Working throughout the UK and Europe
Please contact us to discuss any requirement you might have.
A fresh approach to housing solutions
With a wide and varied customer base encompassing many different agricultural sectors, Cowcare Systems has a solution for all your needs.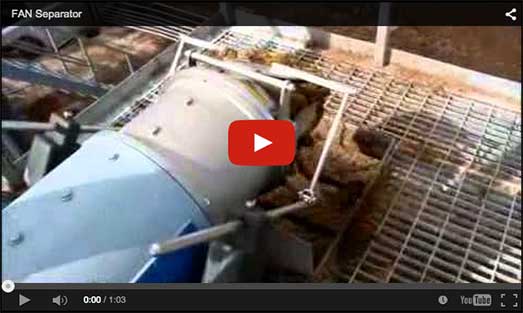 We have a wide selection of videos covering our products and services. We hope that you find them both useful and interesting.
"Service and professionalism are paramount.
We have been fortunate to work with great customers and we are truly grateful for the comments we have received. A small selection are shown below.
"I really can't recommend Cowcare Systems highly enough"
These Guys were recommended to us by a close friend and I have to say that their work and attention to detail is quite superb" – John Travers – Dromore
We first had dealings with Cowcare back in 2008 when we installed scrapers and lights. Needless to say they were the obvious choice in 2015 when we doubled our herd size and cow accommodation. We now have 10 passages of scrapers, 2 Auto-Flush Walkway footbaths and lighting throughout. Very Pleased.
The Auto-Flush Walkway was one of the best investments I have ever made in all the years I've been farming. Highly Recommended
When we decided to install our new 40 point rotary we needed a backing gate able to span over 15m. Cowcare rose to the challenge. What a fantastic piece of engineering!
Simple, Effective and most importantly Reliable. After a life time of tensioning chains on our old chain systems, it's a dream come true having a scraper system that's virtually maintenance free.
Who would have thought that the correct lighting system would be so important? Since installing our new system we have had a dramatic reduction in fertility issues within the herd and the bonus of more milk in the tank. A Win Win situation!